DAW 2019: Institutional Web Accessibility Seminar
September 6, 2019
Institutional Web Accessibility Seminar
This event is for JMU Faculty and Staff.
Location: SSC 1217 (ODS Conference Room)
Date and time: Monday March 25, 2019 (1 pm - 2:30 pm)
Event Description: Faculty and staff are invited to explore best practices for institutional web accessibility at JMU.  An open discussion will follow highlights of a presentation by Cyndi Rowland, Ph.D., Executive Director of WebAIM.  The event is free to attend, and no registration is required.  We look forward to seeing you there.
Follow us on Instagram, Facebook, and Twitter!
Back to full event list.
Office of Disability Services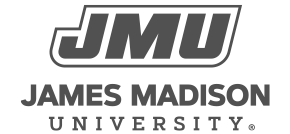 800 South Main Street
Harrisonburg, VA 22807
Contact Us