September 6, 2019
Music-Themed Lunch with Trivia Wheel and Prizes!
This event is open to JMU students, faculty, and staff.
Location: E-Hall
Date and time: Wednesday March 27, 2019 (11 am - 2 pm)
Event Description: Come enjoy lunch in E-Hall, where each station is influenced by a genre of music. While you're there, try your luck at winning Dining Services swag by answering disability-related questions via the trivia wheel! Then, finish the fun with a free food sample.
Follow us on Instagram, Facebook, and Twitter!
Back to full event list.
Office of Disability Services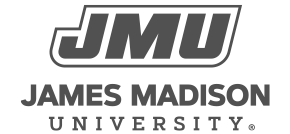 800 South Main Street
Harrisonburg, VA 22807
Contact Us