September 6, 2019
Beyond Opening the Doors: Dukes in Action (D.E.E.P. Impact Dialogue)
This event is open to JMU students, faculty, and staff.
Location: Madison Union Ballroom
Date and time: Wednesday March 27, 2019 (7 pm - 8:30 pm)
Event Description: Join D.E.E.P. Impact and ODS in a panel and dialogue discussion to explore accessibility on campus and how that affects the disability community.
Follow us on Instagram, Facebook, and Twitter!
Back to full event list.
Office of Disability Services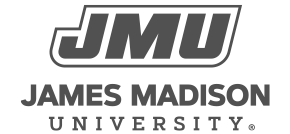 800 South Main Street
Harrisonburg, VA 22807
Contact Us