September 6, 2019
C.A.M.M.O. (Creating Accessible Materials in Microsoft Office) Training
This event is for JMU Faculty and Staff.
Location: JMAC 4
Date and time: Friday March 29, 2019 (9 am - 10:30 am)
Event Description: Learn to use the resources built into Microsoft Office 2016 to create materials that are accessible to people with disabilities. Register in MyMadison for IT160.
Follow us on Instagram, Facebook, and Twitter!
Back to full event list.
Office of Disability Services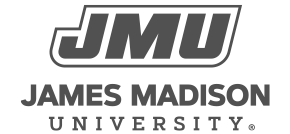 800 South Main Street
Harrisonburg, VA 22807
Contact Us