September 6, 2019
Adaptive Instruments Lecture by Dr. Alex Lubet
This is a Community Event (open to all).
Location: SSC 1075
Date and time: Thursday March 28, 2019 (9:30 am - 10:45 am)
Event Description: Dr. Alex Lubet, who is credited with pioneering the field of disability studies in music, will inform participants about adaptive instrumental music. He will discuss issues of instrumental choice, genre, and economics, and provide a performance demonstration, featuring works for mountain dulcimer.
Follow us on Instagram, Facebook, and Twitter!
Back to full event list.
Office of Disability Services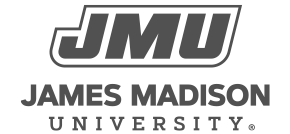 800 South Main Street
Harrisonburg, VA 22807
Contact Us