Media Arts and Design
SMAD-produced magazine wins top honors from ACP
---
SUMMARY: 22807 magazine's website named 2016 Pacemaker winner, one of student media's highest honors.
---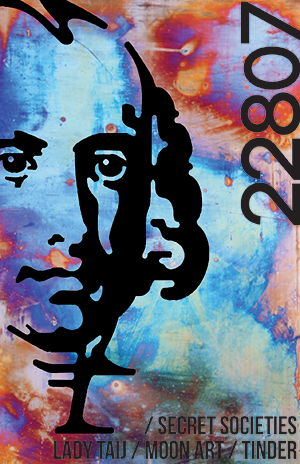 22807 - SMAD Student Feature Magazine - 2016 Pacemaker Award Recipient

22807 magazine's website (22807mag.com), which is produced by students in SMAD 421 (Feature Magazine Production), was named a 2016 Pacemaker winner. The Pacemaker is one of student media's highest honors.
22807 was one of 16 online sites to win the award out of the 30 finalists. The finalists were chosen from 137 entries. "One trait judges looked for was ease of navigation, as well as quality of content," ACP said in a press release. "Many of the finalists had solid multimedia projects showcasing their online skills — from interactive storytelling to podcasts. They also showcased strong headline writing, clean articles and engaging photography." 
---
Read: 22807 - Fall 2015
---
22807 magazine is produced in the fall semester in SMAD 421. The editors of the winning edition were Gillian Dukoff ('17), Morgan Lynch ('16) and Ashleigh Balsamo ('16).
Also at ACP, The Breeze, the student newspaper at JMU, won a second-place for breaking-news photography for a wildfire at Shenandoah National Park, and fourth place for advertising rate card.
Published: Tuesday, October 25, 2016
Last Updated: Thursday, April 18, 2019