University Recreation
UREC COVID-19 Information
UREC will be closed through May 15, 2020.
---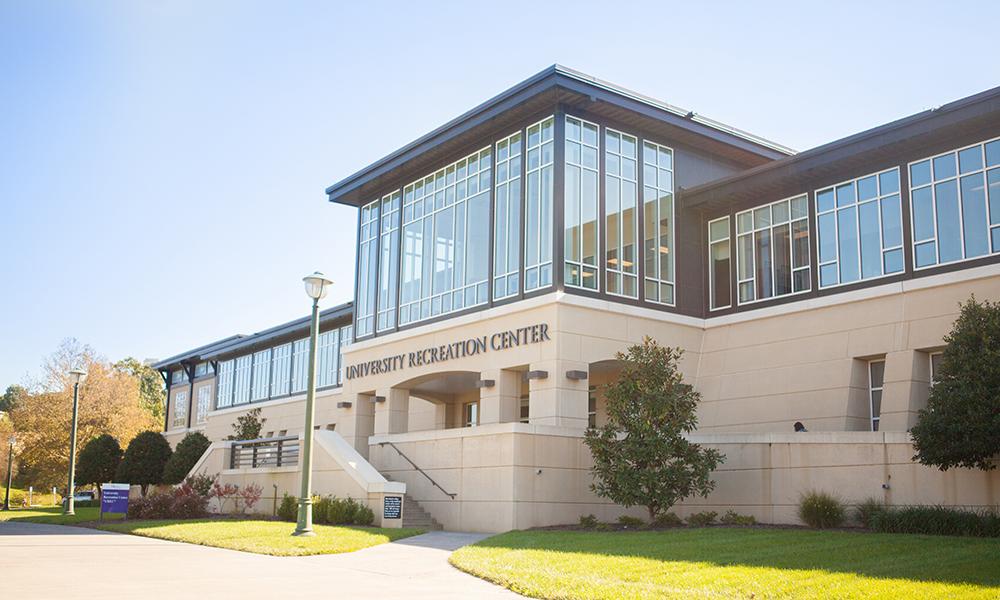 UREC and University Park will be closed through May 15, 2020, consistent with the University's decision to move to a distance learning model for all classes as well as the Center for Disease Control's guidelines for limiting the spread of COVID-19.

There is nothing more important to us than the health and safety of our students, staff, faculty, and the greater Harrisonburg community. During this time, we will continue to support the health and wellbeing of our campus community because #MotivatingMadisonIntoMotion is what we do! Be sure to follow us at @jmuurec on Facebook, Instagram, and Twitter for at-home resources, wellness tips, and more. We also encourage each of you to follow the CDC guidelines to limit the spread of this virus and maintain your own health, until we are safely past this public health threat to us all.

If you have purchased services, programs, or alumni memberships, please look out for email communication from UREC staff in the next two weeks regarding refunds and credits.
Published: Friday, March 20, 2020
Last Updated: Friday, March 20, 2020