News
25 Signs that Counseling May Help
---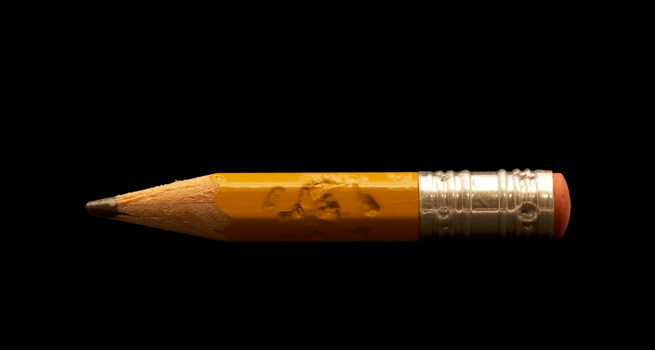 The new experiences of becoming a college student can be exciting but may also prove to be challenging and stressful.  Sometimes students feel like they can't handle the pressures on their own, and talking with friends or relatives either seems impossible or doesn't help. This is an especially good time to consider the possible benefits of counseling.
25 Signs that Counseling Might Be Helpful to You
We compiled a list of the most common concerns voiced by students who seek counseling at the Counseling Center. As you read through the list, keep in mind that all of us have experiences like these at times. Normally, these problems are temporary and we recover fairly quickly. But if you see yourself in a number of the items or if one problem is significant enough to really disrupt your life, it might be a good idea to call or drop by the Counseling Center.
Difficulty adjusting to life at JMU
Anxiety related to academic work (e.g., test-taking or public-speaking anxiety)
A dramatic fall-off in academic performance
Relationship breakup that has really disrupted your life
Difficulty concentrating (e.g., when trying to study) and making decisions
Feeling tired, fatigued, like everything takes a lot of effort
Loss of interest in activities you once enjoyed
Recent change in your sleeping patterns (e.g., difficulty sleeping or sleeping all the time)
Recent change in your eating patterns (e.g., loss of appetite or eating more than usual)
Feeling guilty or inadequate
Problems in your relationships with your roommate/friends
Wanting to avoid most people, even those you like
Wishing you were dead, having suicidal thoughts
Having panic attacks or experiencing intense anxiety for no apparent reason
Unexplained crying
Bursts of anger or unusual irritability
Use of alcohol or drugs is causing personal and/or academic problems for you
Lack of financial resources/budgeting problems
Problems with weight control (e.g., overeating, bulimia, anorexia, excessive exercising)
Having experienced sexual assault or harassment
Sexual abuse as a child or adolescent
Concern about sexuality issues, such as; sexual performance, questions regarding sexual orientation
Problems in your relationship with your parent(s)
Lack of assertiveness
Difficulty coping with the death of someone important
Each year, the Counseling Center provides counseling to over 1,400 undergraduate and graduate students at JMU. The Center is staffed by a psychiatrist, psychologists, counselors, social works and graduate students, and the services are free, voluntary, and confidential. The Center's staff is dedicated to assisting students in their pursuit of personal and academic growth, to helping students gain a better understanding and appreciation of themselves, and to supporting students as they make important decisions about their lives.
Last Updated: Tuesday, November 7, 2017