College of Integrated Science and Engineering
JMU offers online graduate certificate in cyber intelligence
---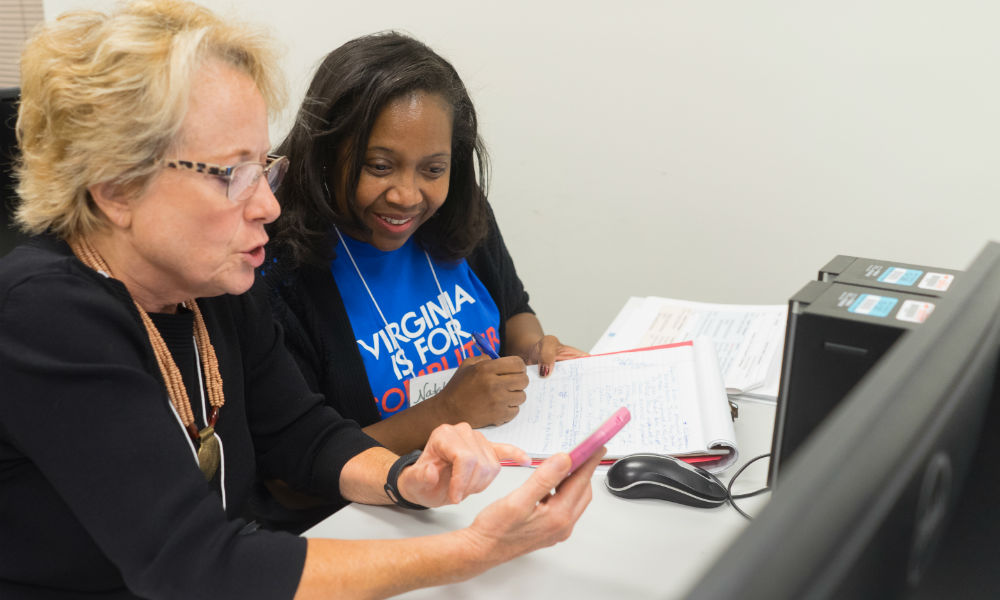 By: Caleb Ayers
CISE student writer
JMU is unveiling a new online, part-time, Graduate Certificate Program in Cyber Intelligence(CYINT). Designed by JMU intelligence analysis professor and former FBI analyst, Dr. Edna Reid, the program has been approved by the State Council of Higher Education in Virginia (SCHEV) and will begin in March 2019. It will use several cyber threat frameworks such as Cyber Kill Chain, ODNI Cyber Threat, and MITRE ATT&CK. 
Cyber intelligence is centered on the threat environment and "focuses on the analytical aspect of the threat and analyzing cyber threats and cyber adversaries, so that eventually you can try to anticipate what threat actors are going to do. And the whole time you're supporting the decision makers," said Reid. This differs from cyber security, which focuses on physical networks and systems.
A military framework is the best way to understand the difference between the two, and why they are both necessary. "In war, you must understand not only your own vulnerabilities, but also the enemy's identity and motives," said Reid. "The same concept applies to the cyber realm. We need soldiers (cyber security) who focus on the physical defense of a location (network), but we also need tactical specialists (cyber intelligence) who seek to understand the who and why, as well as anticipate and plan the what's next." The CYINT program will implement the same military strategy to teach students from a variety of disciplines to both analyze and anticipate cyber threats and enemies.
"If we want to move to a proactive as opposed to a reactive approach, then we have to understand who we're dealing with, why they're doing what they're doing, and what they may do next, before they actually do it," said Reid.
The new cyber intelligence program will fill an important gap in American higher education. "Our cyber intelligence certificate will be one of the first programs in the nation, or for that matter, in the world," said Dr. Jeffrey Tang, ISAT department head.
The curriculum is based on three pillars: technology, analysis and social/cultural perspective to train students to fit the growing need for specialized cyber threat analysts. The 18-credit part-time program, designed for working adults, focuses on the analysis of cyber security threats and adversaries. Classes will be offered in eight-week segments during the fall and spring semesters and six-week segments during the summer semester. Students will be able to complete the program in as little as a year.  
Reid, who has been teaching at JMU for the last five years, has a decorated career in both practicing and teaching intelligence analysis and cyber. In addition to experience working with both the CIA and the FBI, Reid has taught around the world, including at The University of Arizona, Rutgers University and the Nanyang Business School, Singapore.