Associate Professor
Director of Opera and Music Theatre

A native of North Carolina, Don Rierson received his undergraduate degree from UNC-Chapel Hill, and an MM in Opera Production and Ph.D. from the Florida State University. He has directed and served on professional production teams at The Florida State Opera, The Spoleto Festival, The Ash Lawn Summer Festival, Central City Opera and Indianapolis Opera. As Director of Opera and Music Theater at The University of Northern Iowa, he received state recognition for his 1997 production of Mozart's The Marriage of Figaro as well as acclaim for the 2001 production of The Magic Flute, the inaugural main stage production for the Gallagher-Bluedorn Performing Arts Center. The same year, he received the Jean S. Schwartz Memorial Endowment to begin a Music Theater training program for the Gallagher Center and establish a regional company to serve the University and the Cedar Valley.
As Head of International Studies at the American College of Switzerland, he directed Greek Theater and operettas in the Romand region while coordinating study abroad programs for student artists from American Universities. He also lectured on site on topics related to Opera and Art History in Florence, Rome, Venice, Paris and London.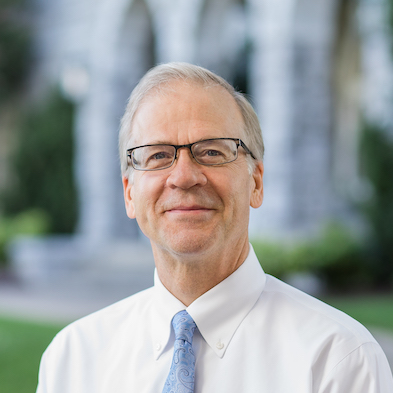 Stephen P. Bolstad
Professor, Director of Bands
Ensemble Area Coordinator
bolstasp@jmu.edu
Contact Information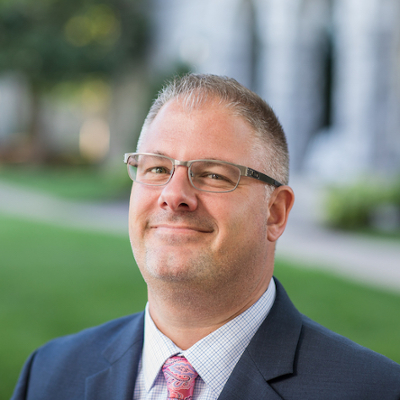 Scott Rikkers
Director of the Marching Royal Dukes, Assistant Director of Bands
rikkersd@jmu.edu
Contact Information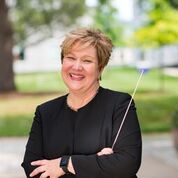 Jo-Anne van der Vat-Chromy
Associate Professor, Director of Choral Activities, Coordinator of Voice Area
vanderjx@jmu.edu
Contact Information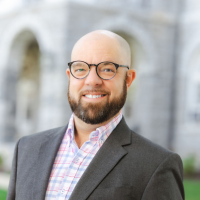 W. Bryce Hayes
Associate Professor, Associate Director of Choral Activities
hayeswb@jmu.edu
Contact Information
Don Rierson
Associate Professor, Director of Opera and Music Theatre
riersodg@jmu.edu
Contact Information