Instructor, Trumpet

Dr. Ross Ahlhorn has recently joined the faculty of the James Madison University School of Music where he teaches applied trumpet. In addition to his responsibilities at JMU, Dr. Ahlhorn also serves as Adjunct Instructor of High Brass at Washington and Lee University, where he teaches applied trumpet and horn. Dr. Ahlhorn's educational background includes a Doctor of Musical Arts degree from James Madison University, a Masters of Music Degree from Arizona State University, and a Bachelors of Music degree from Baylor University.
Dr. Ahlhorn is an active freelance musician in the Shenandoah Valley and Central Virginia region where he holds the Principal Trumpet position with the Waynesboro Symphony Orchestra, along with recent performances with the Charlottesville Symphony, Staunton Music Festival, and the Massanutten Brass Band. Dr. Ahlhorn's past large ensemble experience includes principal and section roles with the Musica Nova Orchestra of Scottsdale, AZ, The Salt River Brass (Mesa, AZ), the Cypress Symphony (Cypress, TX), and the Waco Symphony Orchestra (Waco, TX). As a soloist, Dr. Ahlhorn has appeared as a finalist in the 2014 National Trumpet Competition's Graduate Solo Division, a featured soloist at the 2015 Chosen Vale International Trumpet Seminar, and a three-time brass area winner and finalist of the JMU Concerto Competition.
Before moving to the Shenandoah Valley, Dr. Ahlhorn maintained a successful performing and teaching career in the Greater-Houston, TX area where he taught private lessons to 45 students a week with ages ranging from beginning 5th and 6th graders to seniors in high school. Dr. Ahlhorn's students routinely earned superior ratings in solo and ensemble competitions and the highest achievements in the Texas Music Educators Association All-State program.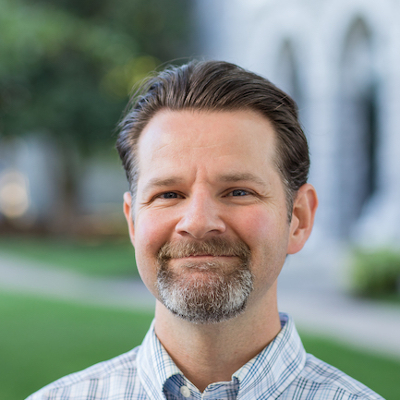 Ian Zook, Horn
Associate Professor, Brass/Percussion Area Coordinator
zookir@jmu.edu
Contact Information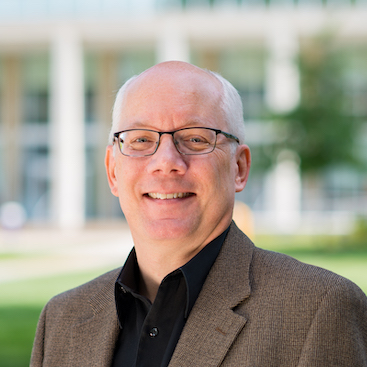 Kevin J. Stees, Tuba and Euphonium
Professor, Conductor of the JMU Brass Band
steeskj@jmu.edu
Contact Information