JMU School of Music Ensembles

Percussion Ensemble
Casey Cangelosi, director
Membership is by audition. This ensemble performs a variety of music styles. Trio and quartet literature is included.

Steel Band
Michael Overman, director
Membership is open to the entire university community (with permission of the director). The Steel Band plays music of all eras, styles and genres, in its practical exploration of improvisation, arranging and composition.
School of Music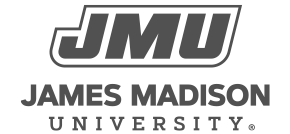 800 South Main Street
Harrisonburg, VA 22807
Contact Us