Guidelines for choosing photos
Choose engaging photographs that show a slice of life at JMU.

Choose photos that reveal our diverse campus community and represent the energy of the Madison experience.

Select active academic photos with good student/faculty interaction instead of passive classroom shots.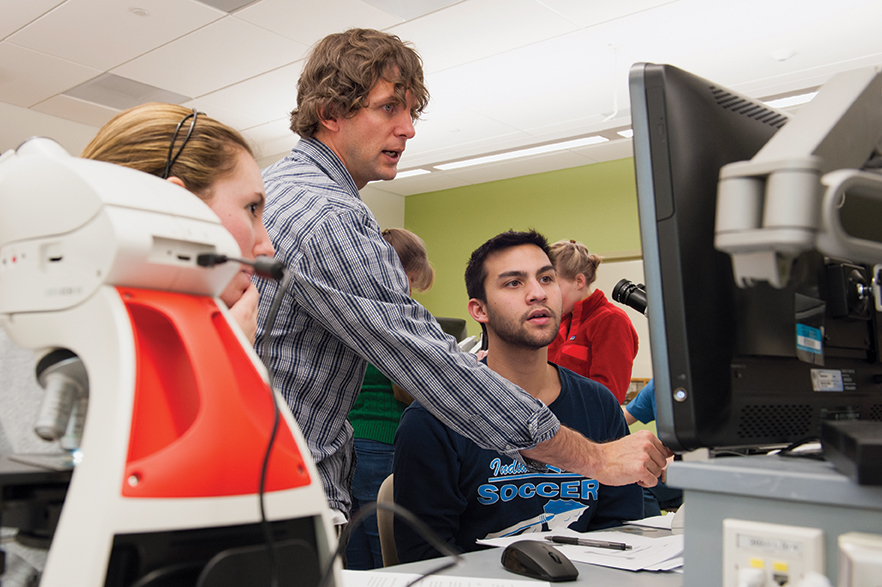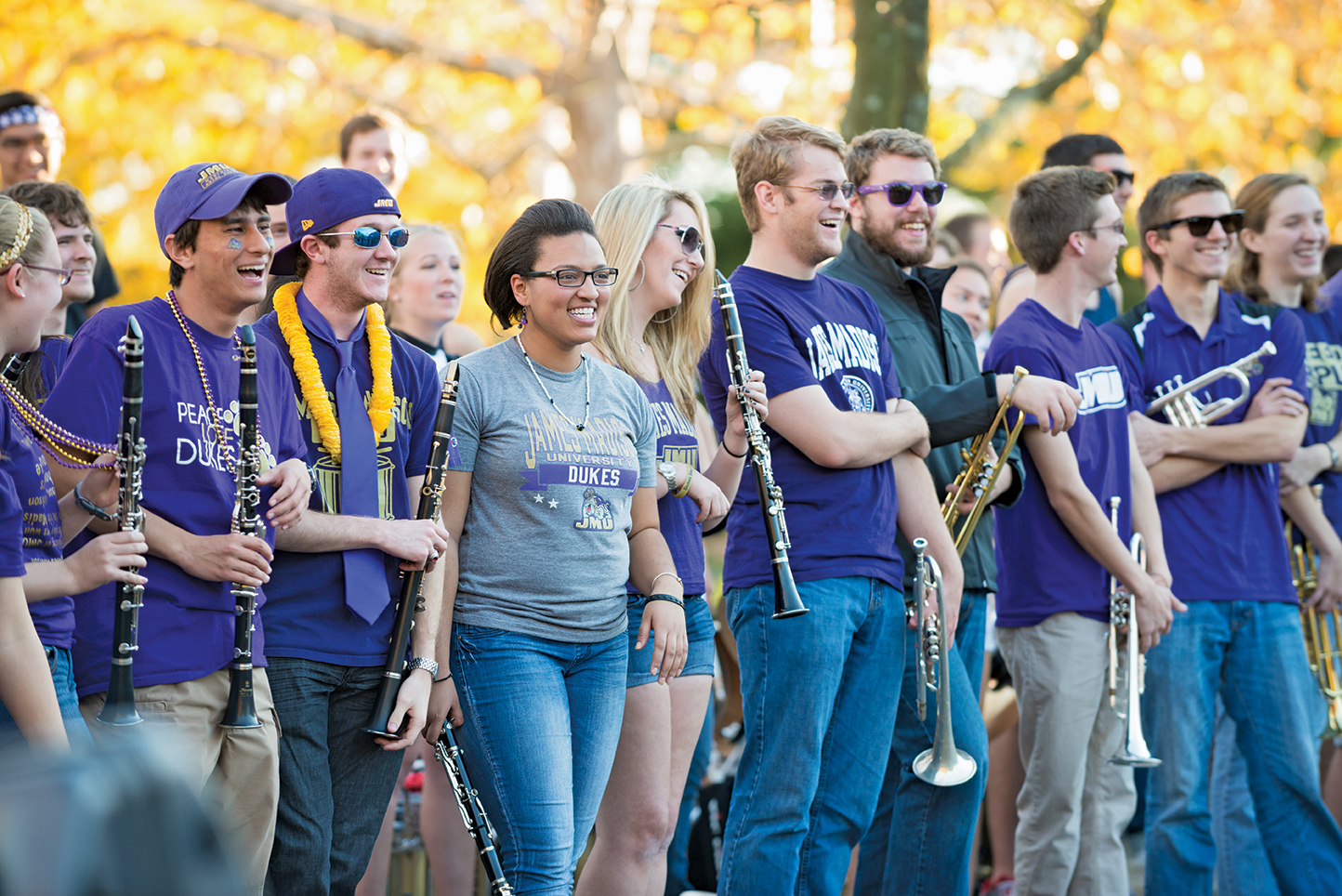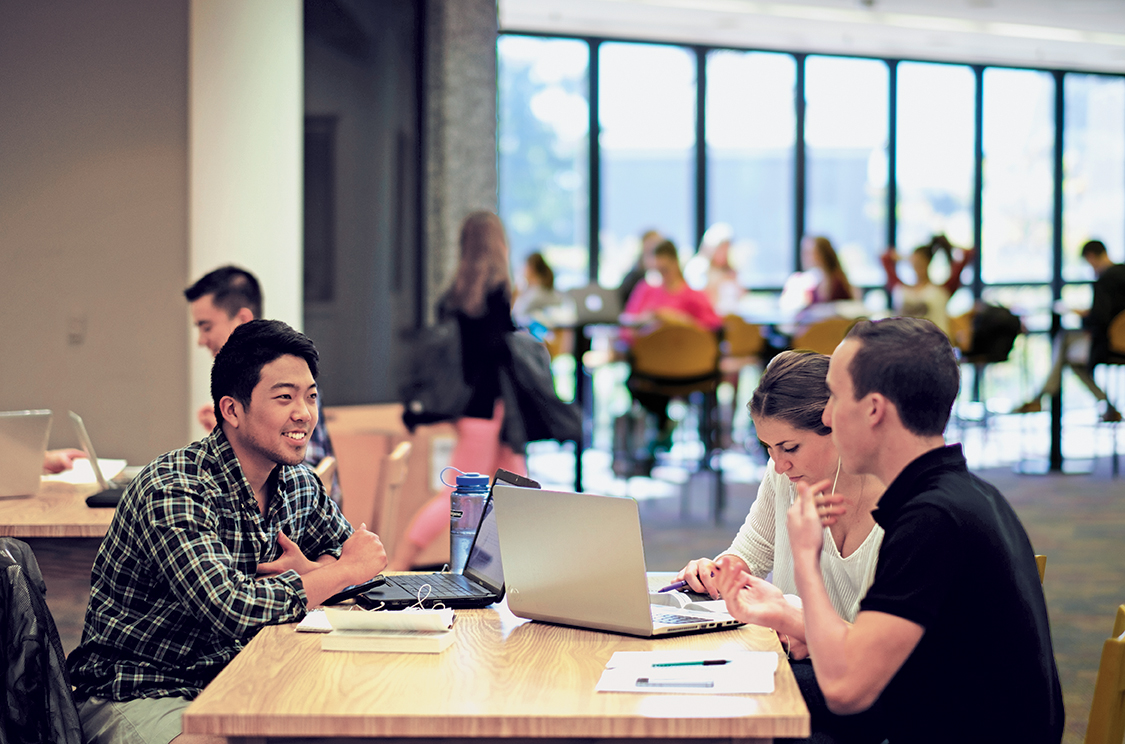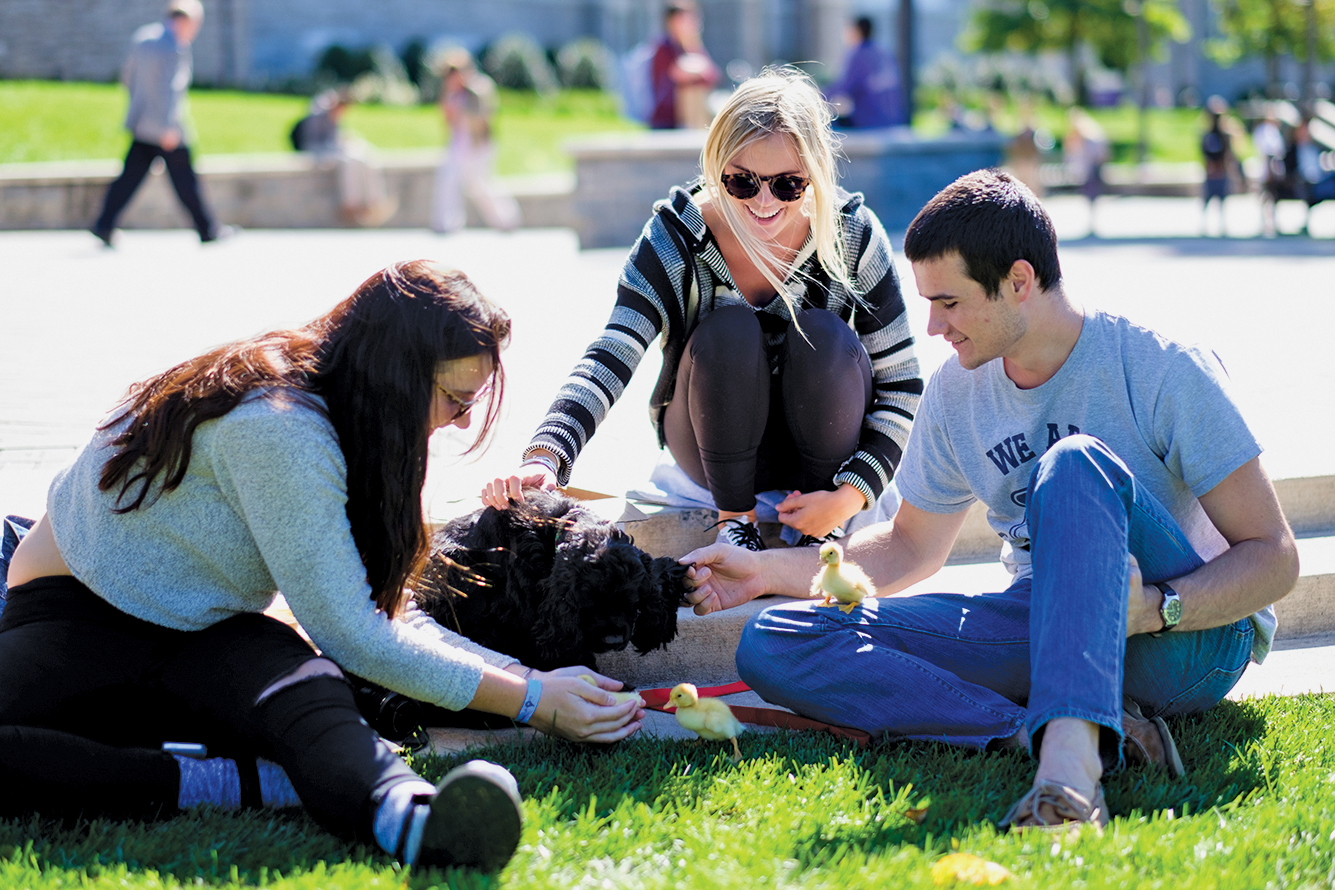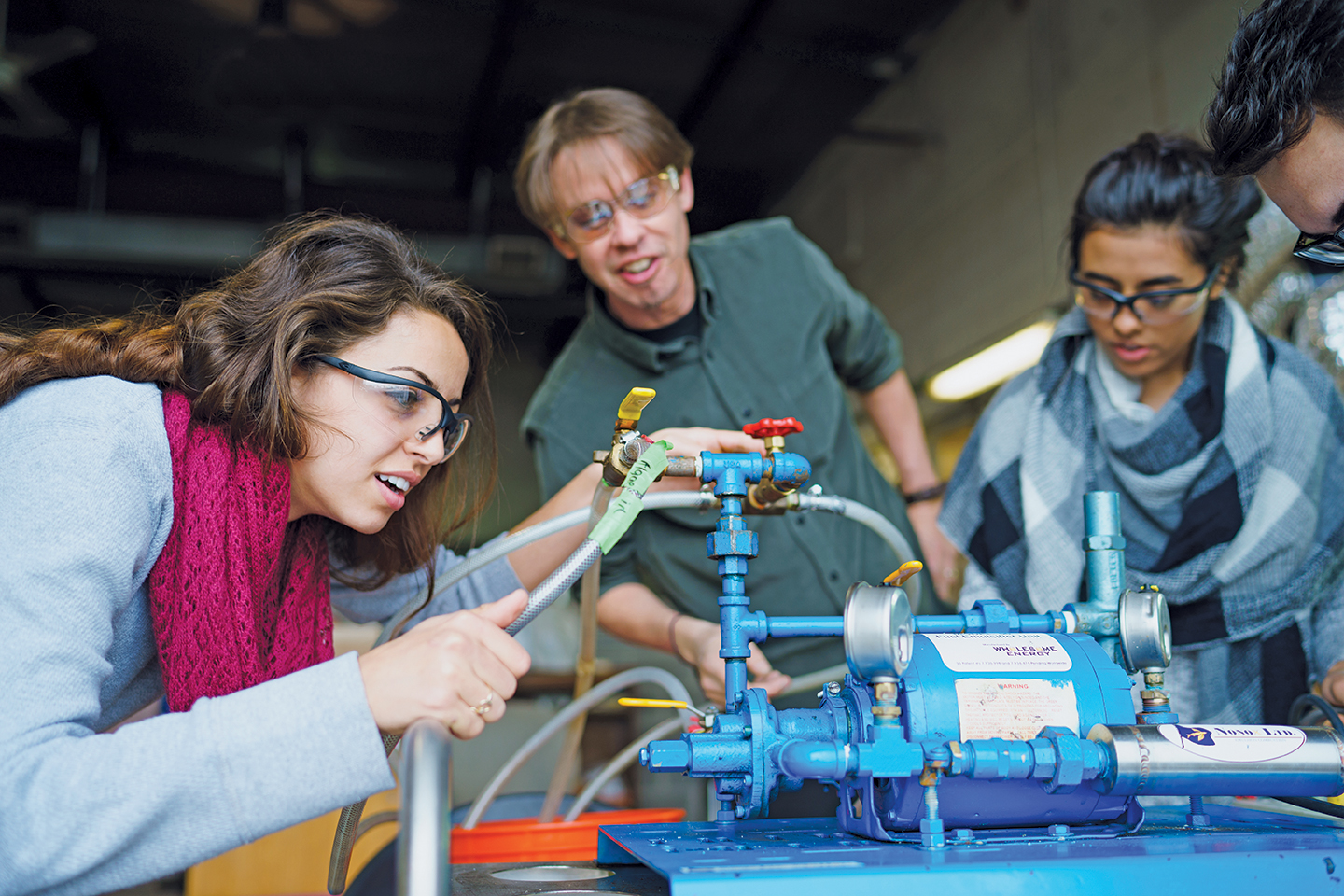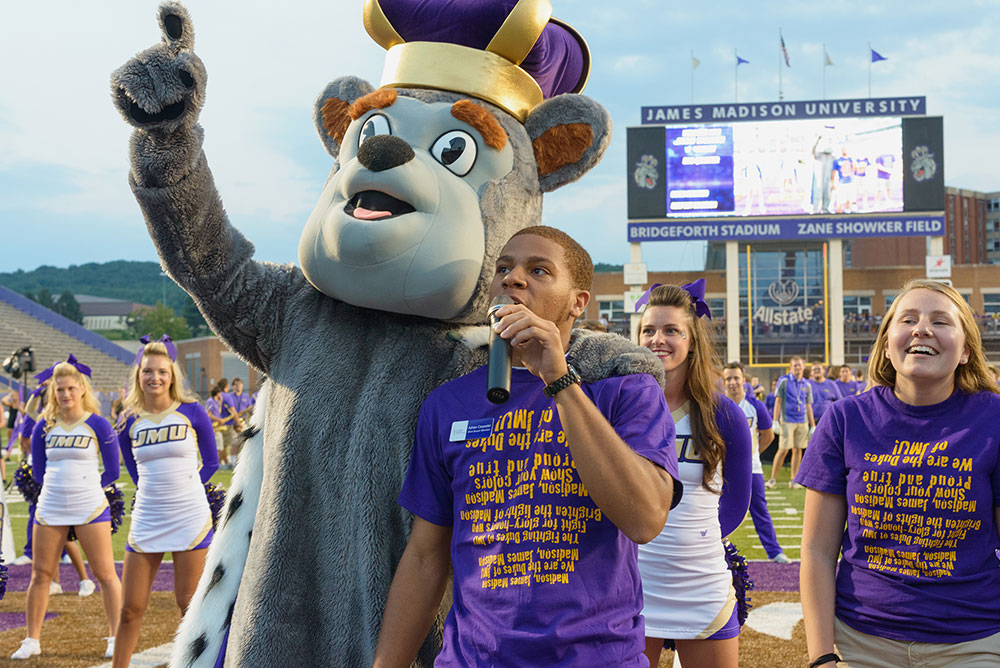 Photo editing: 
Many photos can benefit from minor adjustments.
Enhancing image quality is good, but severely altering an image is not. So minimizing shadows on someone's face is fine, but changing their features is not.
Never horizontally flip photos, which also alters reality.
Draw attention to key subject matter in photos by cropping out unnecessary image area.