Gina Holloway: Benefits Specialist
Gina serves as a member of the Benefits Team. She is responsible for providing customer service to the faculty and staff of James Madison University.  Gina received her undergraduate degree in Business Administration from Liberty University. She joined JMU in March of 2013 and is a member of the Work/Life Balance and Wellness Taskforce and on the Diversity Conference Committee. Outside of work, Gina enjoys being active outside with her family, cooking, and reading.
Gina's customer base are those employees with last names G - M.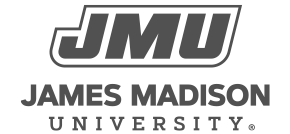 800 South Main Street
Harrisonburg, VA 22807
Contact Us