Becky Deloney: HR Assistant
As a Human Resources Assistant, Becky provides support to the Consulting Services team and the larger HR Office with administrative needs and customer service.
Becky received her Bachelor of Science (Sociology) from JMU. Her professional background includes over a decade of service in academic and public service settings, including work with special education students and work in libraries where she gained valuable customer service and administrative skills. She most recently served as a library assistant at Massanutten Regional Library's Circulation Desk.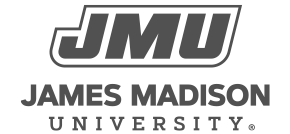 800 South Main Street
Harrisonburg, VA 22807
Contact Us