Onboard Form for New Employees
April 16, 2019
Please note: With the exception of a few grants all departments should be now submitting an ePAR instead of an Onboard Form. If you have questions about the ePAR, please contact Rachel Sellers, at 540-568-4997 or sellerrj@jmu.edu.
Submit this form to begin the onboard process. For multiple employees (10+), please contact our Onboarding Specialist at onboard@jmu.edu or 8-4473 to discuss an alternative to submitting an onboard form for each employee.
* = An asterisk before a field description indicates a required field.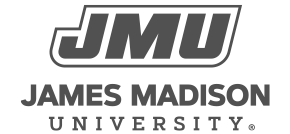 800 South Main Street
Harrisonburg, VA 22807
Contact Us