2019 JMU Faculty and Staff Retirement Fair
October 18, 2019
Retirement Fair Information
Date: October 30, 2019
Time: 9:00 a.m. - 4:30 p.m.
Location: Festival Conference & Student Center
Join us for the inaugural JMU Faculty and Staff Retirement Fair! This will be a full day event where you can come speak with various retirement benefit vendors and attend presentations on retirement related topics. All faculty and staff are invited to attend the Retirement Fair, but we strongly encourage those exploring retirement within the next five years to attend.
Due to high registration and workshop capacity, registration for workshops has closed.
2019 Retirement Fair Vendor Representatives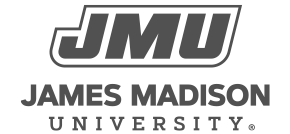 800 South Main Street
Harrisonburg, VA 22807
Contact Us