Alexia is a freshman Psychology major with minors in Family Studies and Honors Interdisciplinary Studies. She is a part of the first graduating cohort from the Valley Scholars Program. Growing up in Harrisonburg, she always enjoys sticky nuggs, Kline's ice cream, and spending hours at Goodwill.
Honors College
Hillcrest
MSC 1501
251 Warren Service Drive
Room 105
Harrisonburg, Virginia 22807
Hours of operation:
Mon - Fri: 8 a.m. - 5 p.m.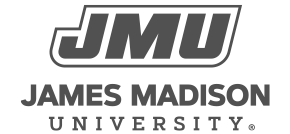 800 South Main Street
Harrisonburg, VA 22807
Contact Us