Year: Senior
Major: Biology
Minors: Honors, Pre-Med, Art
Hometown: Stafford, VA
Organizations: Pre-Med Association, Alpha Phi, Teaching Fellow for the Honors College, and Biological Research Student with Dr. Bloss in the Biology Department.
Hobbies: I love science, working out, and being as involved as I can on campus. I like creating art with a variety of mediums, and use this as my way of distressing. I enjoy sports, the outdoors, and hanging with my friends and family as often as I can.  
Honors College
Hillcrest
MSC 1501
251 Warren Service Drive
Room 105
Harrisonburg, Virginia 22807
Hours of operation:
Mon - Fri: 8 a.m. - 5 p.m.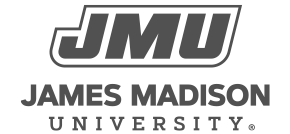 800 South Main Street
Harrisonburg, VA 22807
Contact Us