Year: Sophomore
Major: Social work
Minors: Honors, Spanish
Hometown: Shenandoah, VA
Organizations: Centennial Scholars, Marching Royal Dukes (Color Guard), FLOC.
Hobbies: I love hiking and being out in nature. I enjoy painting, drawing, and listening to music and singing along to my favorite songs. I also really like learning about new cultures and experiencing what they have to offer!
Honors College
Hillcrest
MSC 1501
251 Warren Service Drive
Room 105
Harrisonburg, Virginia 22807
Hours of operation:
Mon - Fri: 8 a.m. - 5 p.m.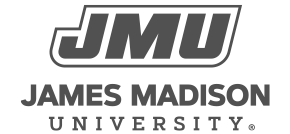 800 South Main Street
Harrisonburg, VA 22807
Contact Us