Kelli Colantonio is a sophomore Nursing major with minors in Medical Spanish and Honors Interdisciplinary Studies. She is a member of Bare Naked Ladies and JMU's Nursing Student Association. This is her first year working as a Madison Advising Peer. 
Honors College
Hillcrest
MSC 1501
251 Warren Service Drive
Room 105
Harrisonburg, Virginia 22807
Hours of operation:
Mon - Fri: 8 a.m. - 5 p.m.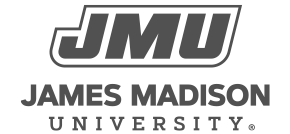 800 South Main Street
Harrisonburg, VA 22807
Contact Us