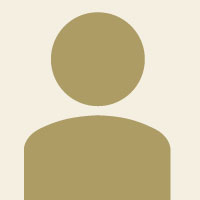 Administrative Assistant
Year Started at JMU: 2022

Jennifer Johnson graduated from the University of Richmond with a BA in Psychology in 2013. Before coming to JMU, Jennifer lived in Montpelier, Vermont and worked in state government serving Vermont's libraries. In her free time, Jennifer enjoys going on day trips to historical and cultural sites, walking in nature, playing tennis, reading, and snuggling with her tuxedo cat, Coco.
Honors College
Hillcrest
MSC 1501
251 Warren Service Drive
Room 105
Harrisonburg, Virginia 22807
Hours of operation:
Mon - Fri: 8 a.m. - 5 p.m.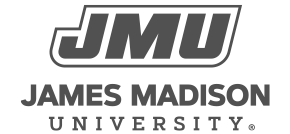 800 South Main Street
Harrisonburg, VA 22807
Contact Us