September 6, 2019
UHC co-sponsorship of Wellness Passport events
If you are interested in having the University Health Center co-sponsor a Wellness Passport event, please make sure your event meets the following criteria:
Events are educational (concerts, 5K races, and other events without an educational component are not eligible).
If a film is shown, there needs to be time included for discussion.
Your organization is responsible for securing space, marketing, and running the event.
If your event meets the criteria, please complete this online form at least two weeks prior to your event to request co-sponsorship.
University Health Center
MSC 7901
Harrisonburg, Virginia 22807
Additional Fax numbers
540-568-4573 (Allergy Clinic)
540-568-7803 (Lab)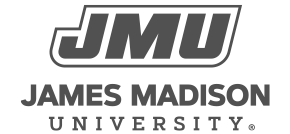 800 South Main Street
Harrisonburg, VA 22807
Contact Us