REACH - Reality Educators Advocating Campus Health
September 6, 2019
The REACH (Reality Educators Advocating Campus Health) peers are committed to educating and motivating the JMU community by offering information and resources for developing and maintaining healthy lifestyles.
REACH facilitates educational programs on pertinent college issues such as alcohol, safer sex, positive body image, healthy relationships.
Complete this online form to request a REACH program. For more information about how to become a part of the organization, email jmureachedu@gmail.com, or visit the REACH Be Involved website.
University Health Center
MSC 7901
Harrisonburg, Virginia 22807
Additional Fax numbers
540-568-4573 (Allergy Clinic)
540-568-7803 (Lab)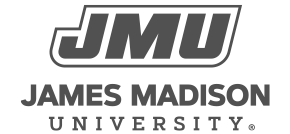 800 South Main Street
Harrisonburg, VA 22807
Contact Us