The University Health Center has lab services on-site. Labs may be processed via on-campus medical providers or medical providers not affiliated with JMU.
Process for lab orders from a medical provider/physician not affiliated with JMU.
Outside lab orders must be dropped off at the JMU Health Center, uploaded to MyJMUHealth OR faxed to Health Information (540-568-6176) for approval prior to scheduling an appointment.
Students will be notified via a secure email message through MyJMUHealth once requested tests have been approved to schedule an appointment with the lab. 
If the requested tests cannot be processed by our lab or if using an outside lab may be a better financial choice, the student will be called by Health Center staff to discuss options.
Secondary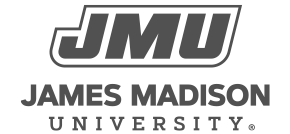 800 South Main Street
Harrisonburg, VA 22807
Contact Us