Philosophy and Religion
Dr. van Leeuwen talk on continental philosophy
Thu, 31 Mar 2016 5:00 PM - 6:00 PM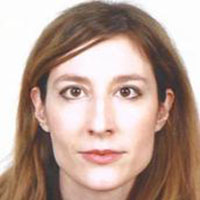 On Thursday, March 31, in Duke Hall room 1032 from 5-6 p.m., Dr. Anne van Leeuwen will present the following talk:
"Continental Philosophy: Phenomenology or Psychoanalysis?"
The talk is sponsored and hosted by Phi Sigma Tau, the national honor society for philosophy. 
Please direct all questions to Dr. Anne Wiles (wilesam@jmu.edu).  All are welcome!