Niki Crump, M.A., Ed.S., LPC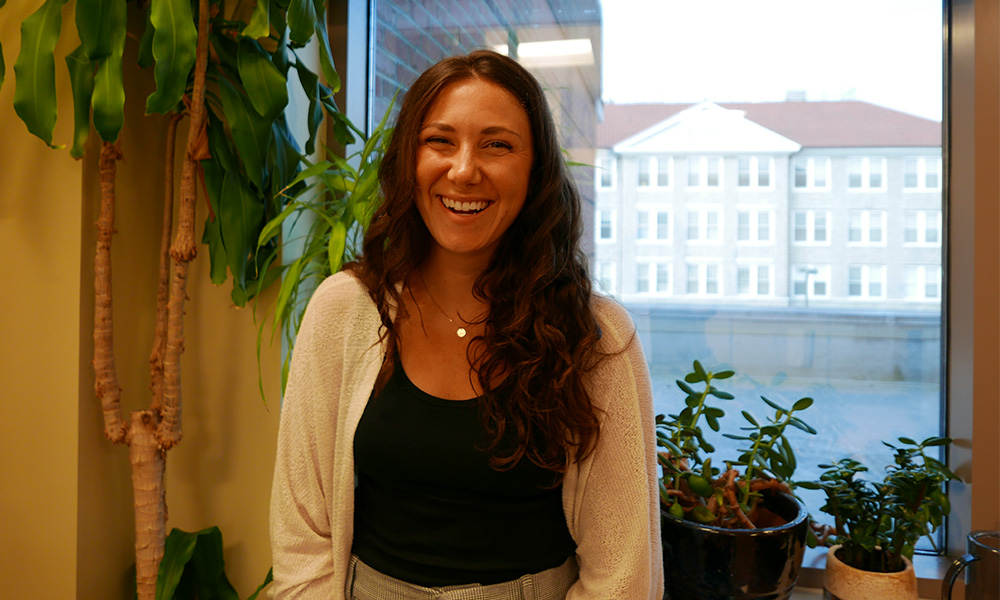 What do I do at the Counseling Center?
I am a Staff Clinician and the Suicide Risk Reduction Outreach Coordinator. In my roles I provide individual and group counseling as well as psychoeducation workshops and community outreach and engagement events such as National Suicide Prevention and Awareness Week and Walk for Hope. 
What's it like to work with me?
I am a person-centered therapist who works with each client to find meaning and gain deeper awareness about themselves and the world around them. I use an integrated approach that can an involve an array of therapeutic treatments to address your unique needs. I specialize in working with students who struggle with feelings of overwhelming worry, loneliness, and general unhappiness. I wholeheartedly support those who are facing stressful changes in all aspects of life. Throughout our time together, my hope is that clients learn to more clearly understand their present situation, find healing, deepen their self-awareness and self-acceptance, and grow towards a more peaceful, meaningful and fulfilling life.
What do I do at JMU outside of the Counseling Center?
Outside of the CC on JMU's campus, I enjoy trying all of the amazing dining options at JMU, connecting with our unique campus community, and relaxing on the quad.
Counseling Center
Operating Hours:
Monday-Friday: 8am-5pm

24/7 Mental Health Emergency Support
Call (540)568-6552, after hours press 1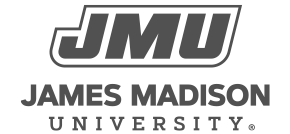 800 South Main Street
Harrisonburg, VA 22807
Contact Us