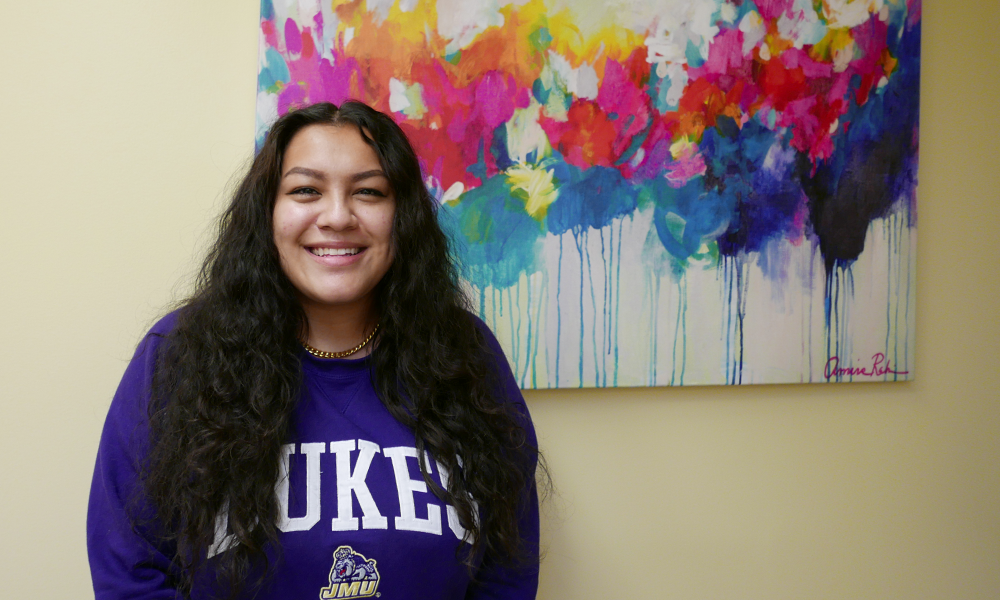 What do I do at the Counseling Center?
As a Graduate Assistant at the Counseling Center, I assist Victim Advocacy Services with day-to-day operations and administrative tasks. These responsibilities include providing support to students who walk in looking for these specialized services, as well as assisting our main Victim Advocate, Jackie Hieber, with launching the new location of Victim Advocacy Services for the JMU community.
What do I do at JMU outside of the Counseling Center?
I am currently completing my graduate degrees in JMU's Clinical Mental Health Counseling M.A./Ed.S program. Outside of the Counseling Center I like to spend my time creating art and frequenting all-you-can-eat sushi restaurants.
Counseling Center
Operating Hours:
Monday-Friday: 8am-5pm

24/7 Mental Health Emergency Support
Call (540)568-6552, after hours press 1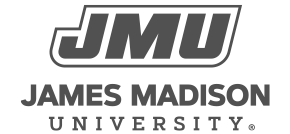 800 South Main Street
Harrisonburg, VA 22807
Contact Us