CIS and BSAN - Application Development
October 16, 2020

Many CIS grads work in the area of Application Development.
Several courses in the CIS major prepare students for developing business applications.
These core courses of the CIS major provide key skills relevant to Application Development:
CIS 221 Principles of Programming
CIS 330 Database Design and Application
CIS 331 Intermediate Programming
CIS 454 Systems Analysis and Design
CIS 484 System Development and Implementation
The following CIS electives facilitate technical competency in the area of Application Development
CIS 366 Web Development
CIS 428 Mobile Computing and Security
College of Business - CIS and BSAN
Hours of operation:
Mon - Fri: 8 a.m. - 5 p.m.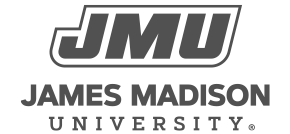 800 South Main Street
Harrisonburg, VA 22807
Contact Us