Senior Manager, Accenture

Dwain Young is a senior manager in Accenture Federal Services' Human Capital Practice with extensive experience in driving delivery of large-scale programs in the private and public sector. He currently is the program manager for a recruit and hire program for an agency in the Department of Homeland Security. Dwain earned his B.B.A. with a concentration in Human Resource Management from JMU ('07).
College of Business
Hours of operation:
Mon - Fri: 8 a.m. - 5 p.m.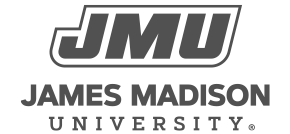 800 South Main Street
Harrisonburg, VA 22807
Contact Us