Head of Public Sector, North America, Slack

Mark "Whit" Whittington is the Head of Public Sector, North America at Slack. 
Mark has over twenty-five years of public sector experience. Mark's previous experiences include Director of Service Incubation and Scale for Amazon Web Services (AWS), Vice President of Regulated Industries, Channels and Alliances at SAP, Senior Advisor of Global Security Solutions at Command Consulting Group and Senior Advisor at Global Security Solutions, and Strategic Advisor for Edgewater Funds.
Mark graduated from the College of Business at James Madison University with a BBA.
College of Business
Hours of operation:
Mon - Fri: 8 a.m. - 5 p.m.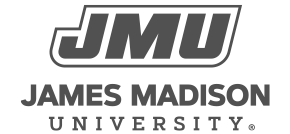 800 South Main Street
Harrisonburg, VA 22807
Contact Us