Senior Manager, SAS Consulting

Erin Walker is senior manager at SAS Consulting and a former director of global professional services at SciQuest, and enjoys working with a myriad of international customers in a variety of industries. She received her B.B.A. in Finance and International Business from JMU ('97), where she also minored in Economics and French.
College of Business
Hours of operation:
Mon - Fri: 8 a.m. - 5 p.m.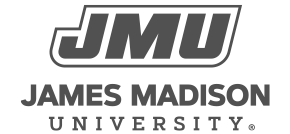 800 South Main Street
Harrisonburg, VA 22807
Contact Us