Economist, Bureau of Labor Statistics

Joseph (Joey) Sun is an economist at the Bureau of Labor Statistics. In this role, he reviews microdata and ensures the data integrity for consumer expenditure data while engaging in special projects. 
Joey graduated from JMU with a B.S. in Economics with a concentration in Finance and a minor in Mathematics ('19).
College of Business
Hours of operation:
Mon - Fri: 8 a.m. - 5 p.m.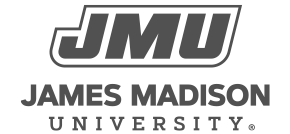 800 South Main Street
Harrisonburg, VA 22807
Contact Us