Partner, Deloitte & Touche LLP

John Sliman is a partner at Deloitte & Touche LLP in the Richmond, Virginia area.
John's previous experience includes serving as a Captain the U.S. Army.
John holds a B.A. in Accounting from Frostburg State University.
College of Business
Hours of operation:
Mon - Fri: 8 a.m. - 5 p.m.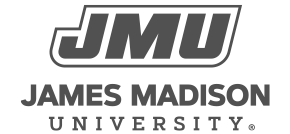 800 South Main Street
Harrisonburg, VA 22807
Contact Us