State and Local Government Sales Lead, IDEMIA

Mark is the State and Government Sales lead for IDEMIA.  In this role, he directs the marketing and sales priorities for the segment's key service offerings in managed information technology and application development services. 
In prior roles, Business Development Leader for Perspecta's State and Local Government segment, as well as Enterprise Consultant for the State, Local and Education Market Strategy & Portfolio Development organization of EDS and HP. 
Mark graduated from James Madison University with a Bachelor of Science degree in Economics ('82). 
College of Business
Hours of operation:
Mon - Fri: 8 a.m. - 5 p.m.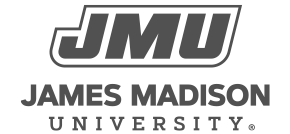 800 South Main Street
Harrisonburg, VA 22807
Contact Us