VP of Sales, HealthTrust Purchasing Group

Frank Ridgway is currently Vice President of Sales for HealthTrust Purchasing Group in the Richmond, Virginia area.
Frank has over thirty years of successful sales, management, and leadership experience in healthcare. Frank's previous experiences include Regional Vice President of Sales for Parallon HealthTrust Purchasing Group and Vice President of the Executive Sales Group for Cardinal Health.
Frank graduated from James Madison University with a BBA in Marketing and Management and also holds an MBA in Healthcare Administration from Old Dominion University.
College of Business
Hours of operation:
Mon - Fri: 8 a.m. - 5 p.m.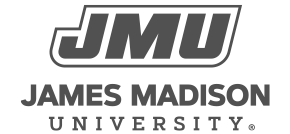 800 South Main Street
Harrisonburg, VA 22807
Contact Us