Data Scientist, Advanced Analytics Practice, IBM

Jeno Pizarro is a data scientist in IBM's Advanced Analytics Practice in Washington, DC. In this role, he designs and develops machine learning and natural language processing tools for U.S. public health applications.
Jeno graduated from JMU with a B.B.A. in economics ('12).
College of Business
Hours of operation:
Mon - Fri: 8 a.m. - 5 p.m.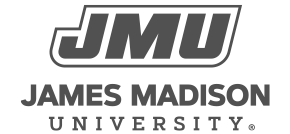 800 South Main Street
Harrisonburg, VA 22807
Contact Us