Retired General Manager, Hotel Hershey
Brian O'Day, now retired, was most recently the General Manager at Hotel Hershey in the Harrisburg, PA area.
Brian's previous exprerience includes General Manager at Hershey Entertainment & Resorts, as well as General Manager at Omni Hotels.
Brian holds a B.A. in English & History from Canisius College ('75) as well as a Masters in Hotel from Cornell University ('80).
College of Business
Hours of operation:
Mon - Fri: 8 a.m. - 5 p.m.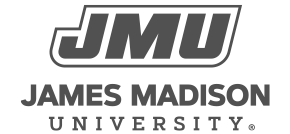 800 South Main Street
Harrisonburg, VA 22807
Contact Us