Managing Director, Leveraged Capital Markets, Mizuho Securities

Jackson Merchant is a Managing Director within Leveraged Capital Markets at Mizuho Securities in the greater New York City area.
Jackson's previous experience includes being part of the Leveraged Finance Groups at Deutsche Bank and prior to that at JP Morgan as well as the Management Consulting Group for Arthur Anderson.
Jackson graduated from James Madison University with a BA in Economics.  He also holds an MBA in Finance from Thunderbird School of Global Management.
College of Business
Hours of operation:
Mon - Fri: 8 a.m. - 5 p.m.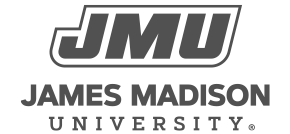 800 South Main Street
Harrisonburg, VA 22807
Contact Us