Co-Founder and CEO, KME.Digital

Kelly McLaughlan is the Co-Founder and CEO of KME.Digital in the Chantilly, Virginia area.
For the past decade, Kelly has managed her team of digital marketing and technology professionals supporting clients across all data-driven business growth, outreach, and communications initiatives. Prior to KME, Kelly held senior IT and systems engineering consulting and management roles with PriceWaterhouseCoopers and Electronic Data Systems (EDS/DXC).
Kelly holds a BBA from James Madison University in Finance.
College of Business
Hours of operation:
Mon - Fri: 8 a.m. - 5 p.m.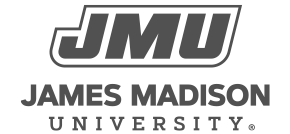 800 South Main Street
Harrisonburg, VA 22807
Contact Us