Director of National Accounts, Folio Wine Partners
Jennifer McKeough is the Director of National Accounts for Folio Wine Partners in the Houston, Texas area.
Jennifer's previous experience includes VP/Managing Director (Southwest Division) for Fetzer Vineyards and Corporate Account Manager (Central US) for Palm Bay International.
Jennifer graduated from James Madison University with a BS in Hotel Restaurant Management in 1987.
College of Business
Hours of operation:
Mon - Fri: 8 a.m. - 5 p.m.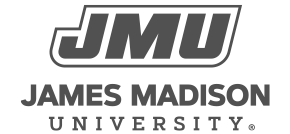 800 South Main Street
Harrisonburg, VA 22807
Contact Us