Partner & Program Management Service Line Leader, IBM Global Business Services

Donna McCullough has been with IBM since 2006, and is currently a partner and the program management service line leader for IBM Global Business Services Public Sector. Prior to joining IBM, Donna worked for Lockheed Martin Information Technology and supported the DOJ, leading a transformation of the Amber Alert program. Since the transformation, over 1000 missing children have been found and reunited with their parents. Donna graduated from JMU with a B.B.A. in Computer Information Systems ('93).
College of Business
Hours of operation:
Mon - Fri: 8 a.m. - 5 p.m.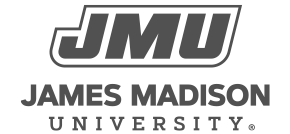 800 South Main Street
Harrisonburg, VA 22807
Contact Us