Senior Associate, Capital Markets, Treasury at Fannie Mae

Maaz Malik is a senior associate with the Treasury group in Capital Markets at Fannie Mae. He analyzes the performance of the debt funding strategy and the money market portfolio, as well as the overall liquidity risk of Fannie Mae's capital markets groups. While Maaz was at JMU, he was an active member of the COB Student Advisory Council, representing the economics department. 
Maaz graduated from JMU with a BS in Economics and a minor in Mathematics ('18). He is currently pursuing his MS degree in Finance at Georgetown University ('23).
College of Business
Hours of operation:
Mon - Fri: 8 a.m. - 5 p.m.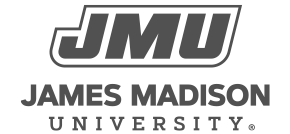 800 South Main Street
Harrisonburg, VA 22807
Contact Us