Partner, Hantzmon Wiebel LLP

Jennifer Lehman is currently the COO and Audit Partner at Hantzmon Wiebel LLP,
Jennifer's previous experience includes Office Manager at Blackwell Engineering, PLC.
Jennifer graduated from James Madison University with a BBA in Accounting ('96).
College of Business
Hours of operation:
Mon - Fri: 8 a.m. - 5 p.m.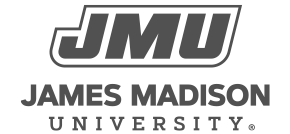 800 South Main Street
Harrisonburg, VA 22807
Contact Us