CEO, Axle (Techstars 2017)

Member since: Summer 2018
Bharath Krishnamoorthy is the founding CEO of Axle (Techstars 2017), a venture-backed freight payments platform. As an advisory council member of the Gilliam Center for Entrepreneurship, he chairs the VentureCreation committee.
Previously, Bharath was an attorney at Gibson Dunn, where he specialized in Mergers & Acquisitions and Private Equity Fund Formation. He earned his B.S. in economics from James Madison University in 2012 and his J.D. from Columbia Law School in 2015.
College of Business
Hours of operation:
Mon - Fri: 8 a.m. - 5 p.m.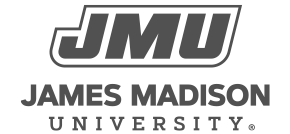 800 South Main Street
Harrisonburg, VA 22807
Contact Us