Managing Director and Co-head of Fixed Income Trading, AQR Capital Management

Jeremy Kohler is a managing director and co-head of Fixed Income Trading at AQR Capital Management in Greenwich, CT. He oversees a team responsible for the global trading of credit and volatility products, as well as certain arbitrage strategies.   
Prior to AQR, Kohler traded fixed income securities and derivatives at BNP Paribas, Bank of America and RBS Securities.  
Jeremy graduated from JMU with a B.B.A. in both economics and finance ('02). He also earned an MBA from the NYU Stern School of Business and is a CFA Charterholder.
College of Business
Hours of operation:
Mon - Fri: 8 a.m. - 5 p.m.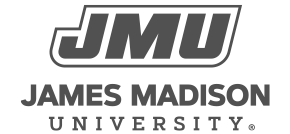 800 South Main Street
Harrisonburg, VA 22807
Contact Us