Managing Partner, Ceres Talent

Sue Keith is a managing partner at Ceres Talent, a marketing staffing agency in the Herndon, Virginia area.
Sue started her career as an auditor for Deloitte & Touche and then made the leap to marketing when she joined MCI, followed by a succession of senior marketing positions at various telecom companies. Ceres Talent marries her passion for helping organizations build effective marketing strategies with her love of connecting great people.
Sue holds a dual major in Accounting and French from James Madison University and is a recovering CPA. 
College of Business
Hours of operation:
Mon - Fri: 8 a.m. - 5 p.m.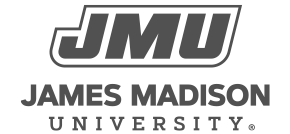 800 South Main Street
Harrisonburg, VA 22807
Contact Us