Financial Services Consultant, Ernst & Young

Austin Jones is a consultant with Ernst & Young's Financial Services Office, a branch of the firm that works with Financial Services firms around the world. He's focused on complex forecasting models as a member of the Quantitative Advisory Services practice.
Austin graduated from JMU with a B.S. in economics ('20). He concentrated in quantitative economics, and also earned a minor in statistics. 
College of Business
Hours of operation:
Mon - Fri: 8 a.m. - 5 p.m.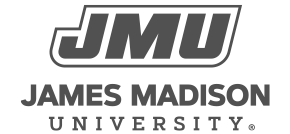 800 South Main Street
Harrisonburg, VA 22807
Contact Us