Managing Director, KPMG, LLP
Jeff Hulett is the Managing Director for KPMG, LLP in the Washington, D.C. metro area.
Jeff's previous experience includes SVP and Senior Credit Officer for Rockland Trust Company, as well as SVP and General Manger for Wells Fargo.
Jeff graduated from James Madison University with a BBA in Finance and Economics ('88).  He also holds a Masters in Economics from Virginia Commonwealth University School of Business ('94).
College of Business
Hours of operation:
Mon - Fri: 8 a.m. - 5 p.m.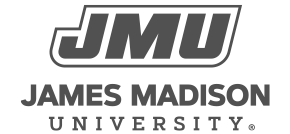 800 South Main Street
Harrisonburg, VA 22807
Contact Us