Director of Contracts, SOS International LLC

Pantea F. Holt is the director of contracts for SOS International LLC. She is an experienced contracting professional with over 10 years in contracting lifecycle services, risk management and issue resolution and client engagement strategies. Holt received her B.B.A in International Business from JMU and her MBA with a focus on International Competition, Management and Strategy from George Washington University.
College of Business
Hours of operation:
Mon - Fri: 8 a.m. - 5 p.m.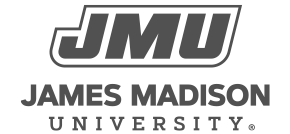 800 South Main Street
Harrisonburg, VA 22807
Contact Us