Max Greenhood is an award-winning entrepreneur and founder of RocketBike in the Portsmouth, Virginia area.
RocketBike is a boutique digital agency specializing in design, website development, and data-driven advertising campaigns. Max was named 2016 's Hampton Roads Young Entrepreneur of the Year and has ventures, including the space exploration app Cosmic Atlas, a custom whiskey e-commerce startup, and commercial real estate.
Max graduated from JMU with a BBA in Marketing.
College of Business
Hours of operation:
Mon - Fri: 8 a.m. - 5 p.m.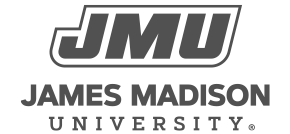 800 South Main Street
Harrisonburg, VA 22807
Contact Us